Learn from urban planning experts.
Video courses made by planners, for planners.
Instructor Spotlight
Tony Perez
With 30 years of experience, Tony works with communities to establish and translate policy direction into clear and implementable development standards that deliver the expected vision. 
Tony Perez
Teach for
Planetizen Courses
If you're a leader in the field and have teaching experience, please reach out.
Apply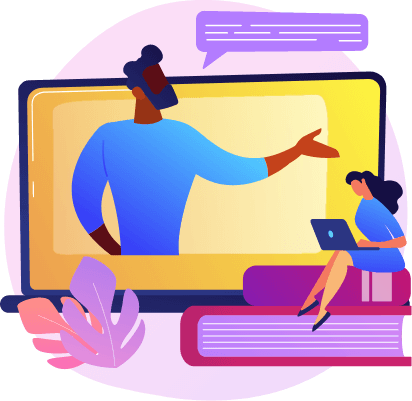 Start Learning with Planetizen Courses
Choose from affordable subscription options to access hundreds of online courses today.
Try Free Courses