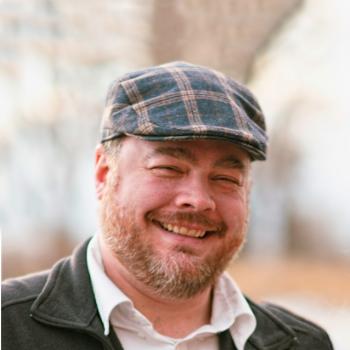 Chase Mullen
Chase Mullen, Director of Design Visualization at MIG, is an urban designer and technology expert with a unique specialization in three-dimensional (3D) visualization and graphics. The son of a planner, Chase learned AutoCAD while still in elementary school and he was so fascinated with the idea of creating virtual places that he taught himself 3D modeling. Now he develops software, methods, and tools to use technology to elicit meaningful input and encourage informed decision-making in planning and design.
With an acute eye for graphics and interactivity, Chase molds GIS, CAD, 3D, and VR (virtual reality) data into models that allow people to see and experience potential policy changes or design ideas. He is continuously engineering new software and work flows in anticipation of encountering a problem where they might be useful. Chase also strives to advance 3D visualization within the field to help clients, communities, and colleagues make decisions more efficiently and effectively. He has taught undergraduate and graduate courses and spoken at national and state planning conferences on the creation and application of 3D visualization to public engagement.
For the past two decades Chase has worked closely with clients and interdisciplinary teams to develop design solutions and graphic representations tailored to each community and set of opportunities and challenges. He has created a "digital design charrette" method using visualizations in a facilitated session, allowing participants to verbalize design concepts and watch them take shape. By instantly seeing the physical manifestations of their ideas, participants gain better understanding of project issues and trade-offs.