Our mission is to make urban planning skills affordable and accessible.
The Planetizen Courses mission is to make urban planning skills affordable and accessible.
We accomplish these goals  by collaborating with leading professionals and instructors to create high quality video courses, available online, anytime, anywhere.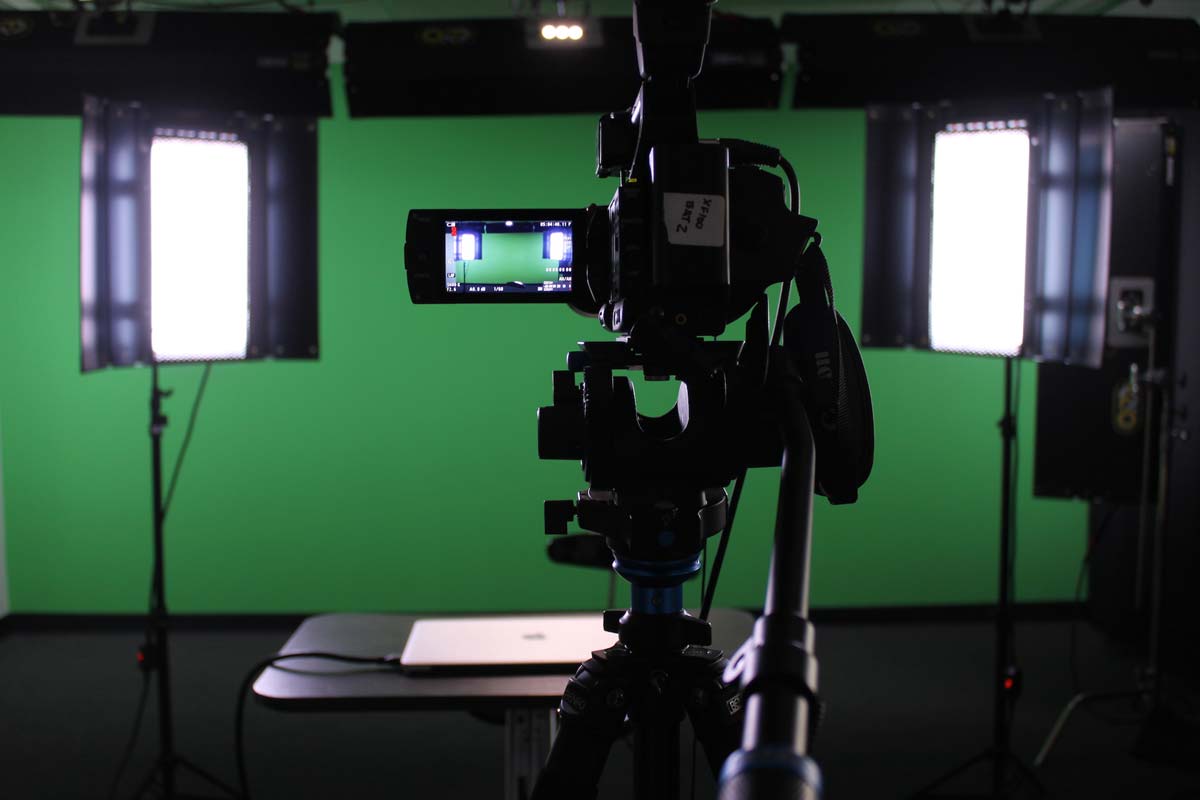 What is Planetizen?
Planning: A professional practice and an academic study focused on the future of built environments and connected natural environments—from the smallest towns to the largest cities and everything in between.
Planetizen: The independent resource for people passionate about planning and related fields.
Meet the Team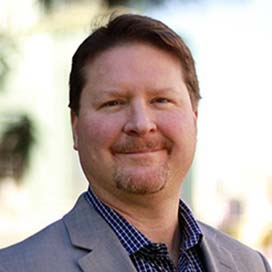 Chris Steins
Executive Producer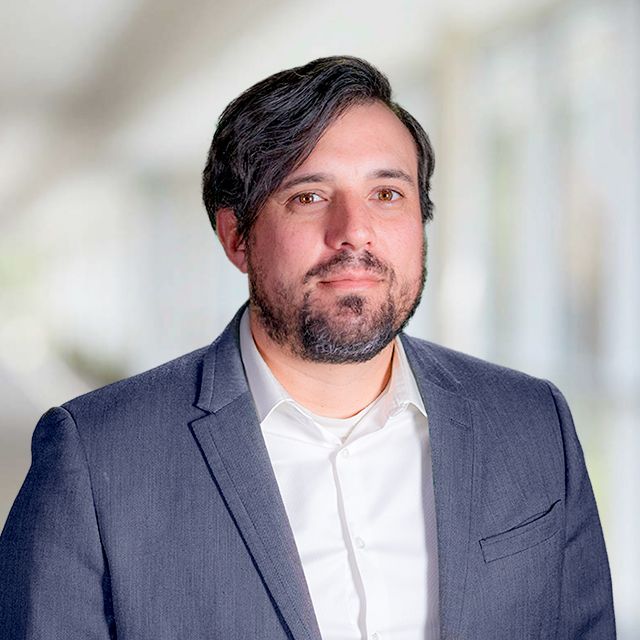 James Brasuell
Managing Editor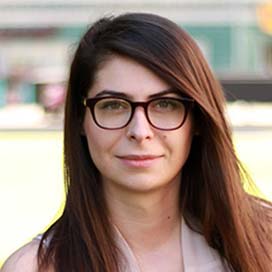 Olga Serhijchuk
Product Manager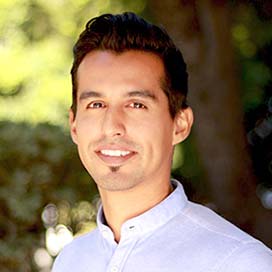 José Ramirez
Creative Lead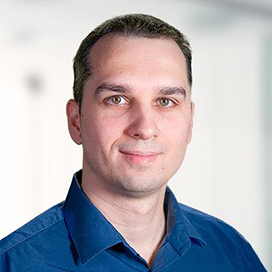 Gergely Lekli
Infrastructure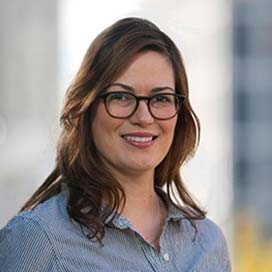 Cate Miller
Operations Manager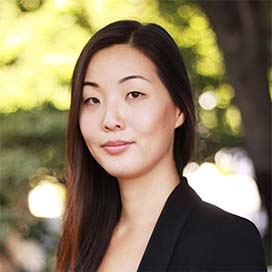 Cathy Hwang
Postproduction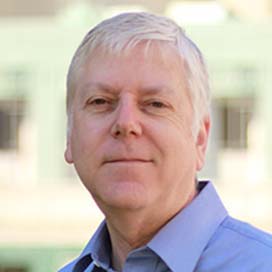 Ron Golan
System Administrator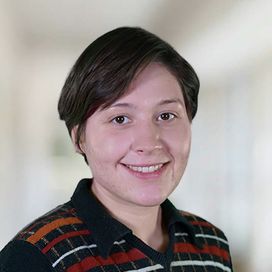 Lee Flannery
QA and Support
Our Story
Planetizen started offering courses in 2006 to provide written guides for the AICP exam. Shortly after, we started experimenting with video lectures.
Our students loved the videos and asked us to offer videos on a broader range of topics, so Planetizen Courses was born! Students and professionals report watching the videos on transit, during their morning coffee, or during a lunch break.
When we started recording videos, we stuck a sheet over a file cabinet in the conference room when it wasn't being used, and borrowed a couple office lamps to add some light. Over the last couple years, we've grown into fancy video equipment and a swanky green screen video studio in the Koreatown area of Los Angeles.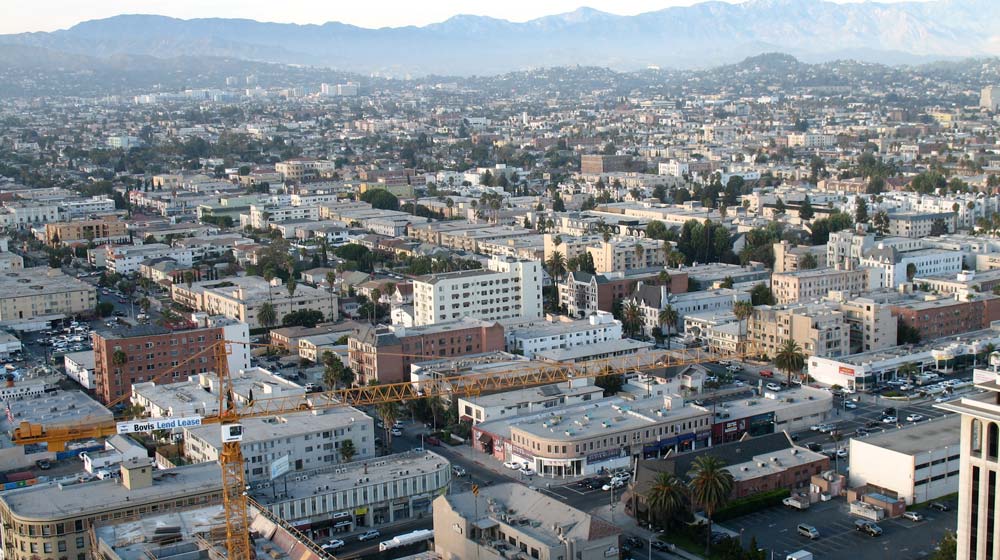 But in all this time, one thing hasn't changed: We're committed to making urban planning skills affordable and accessible.
Teach for
Planetizen Courses
If you're a leader in the field and have teaching experience, please reach out.
Apply