Our mission is to provide online training for an impactful urban planning career.
Planetizen Courses is an independent resource for continued learning in the urban planning field.
Helping Planners Create Extraordinary Places
Planetizen has been the independent resource for planning news and resources since 2000. A diverse community of planners, urban designers, architects, students, and engaged citizens gathers at Planetizen to raise the level of conversation about the built and natural environments.
Planetizen Courses was born in 2006, inspired by those same foundational beliefs that founded Planetizen: that better informed and trained planners create extraordinary places.
Expert Instructors
A community of expert educators and practitioners dedicated to helping planners improve their communities and advance their careers.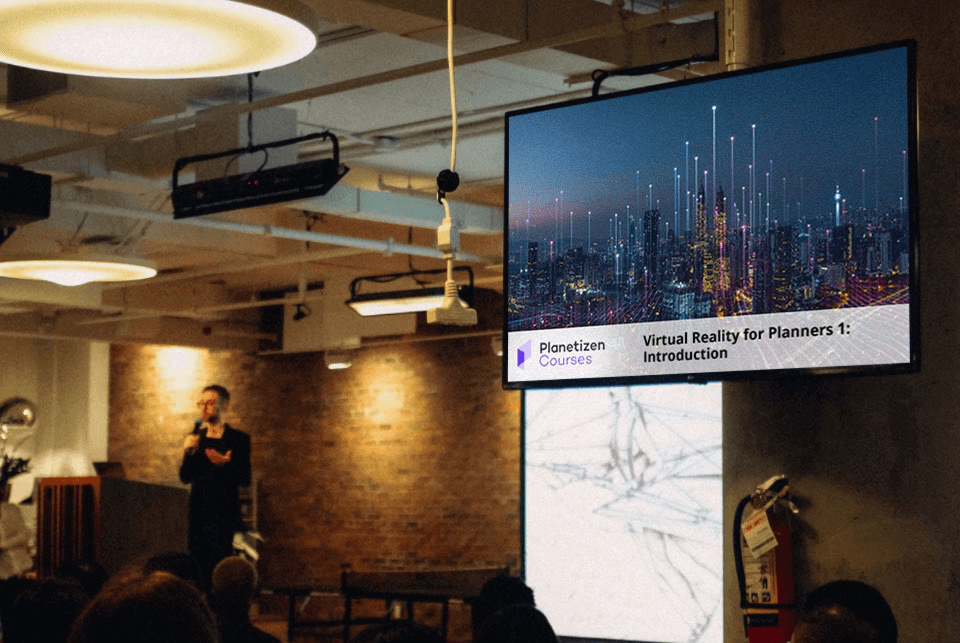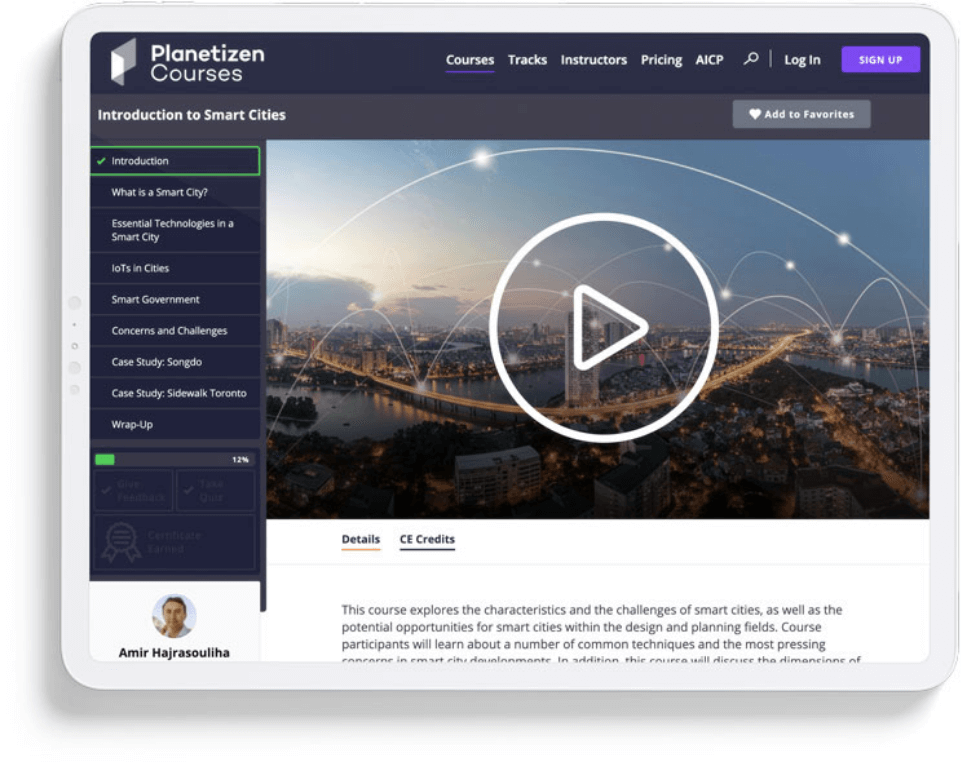 High Quality Courses
High quality planning education is a first step toward high quality planning outcomes.
Flexible Learning
Planning education and professional certification should be flexible and accessible to reflect the diversity of experiences among planners and the public.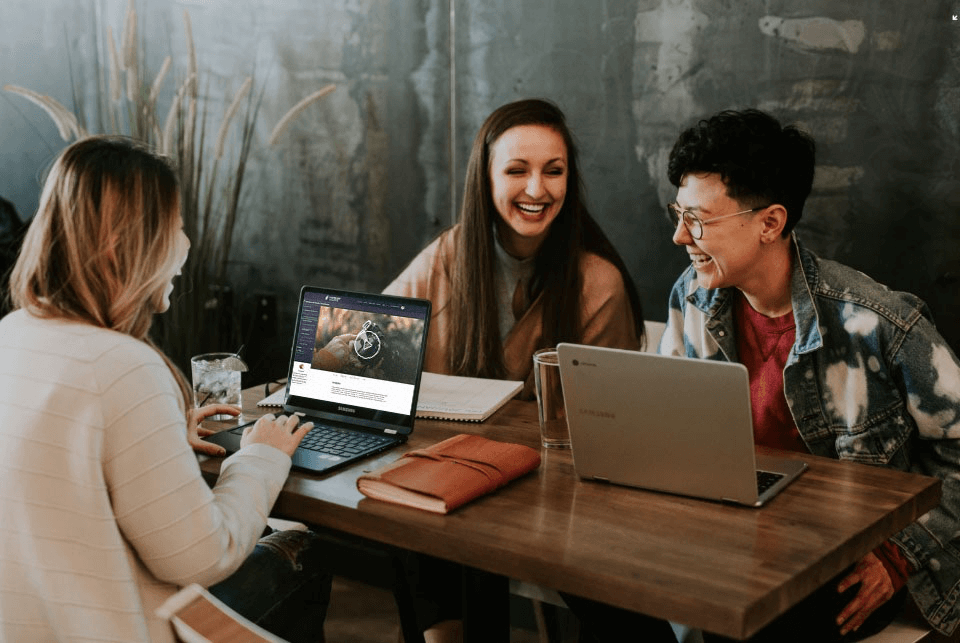 Meet the Team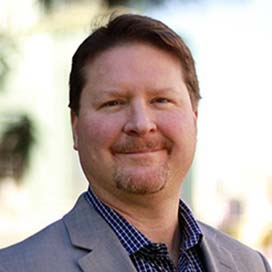 Chris Steins
Executive Producer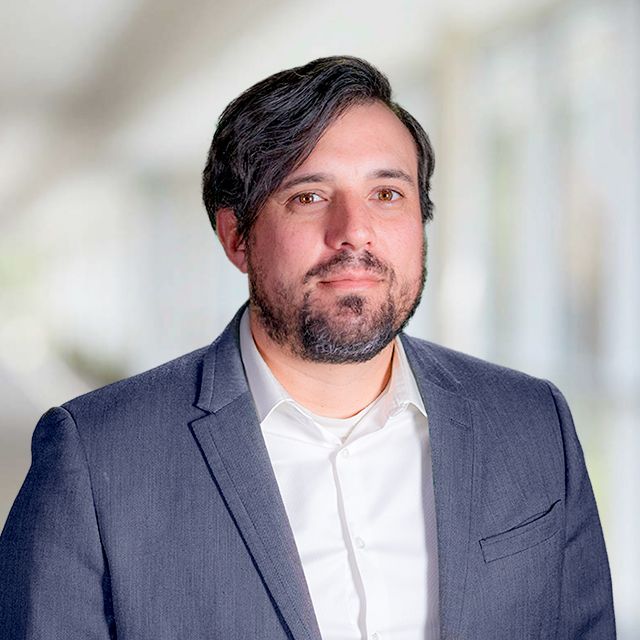 James Brasuell
Managing Editor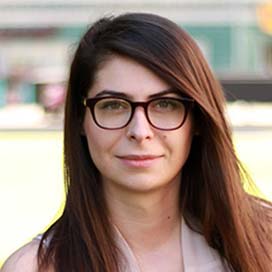 Olga Serhijchuk
Product Manager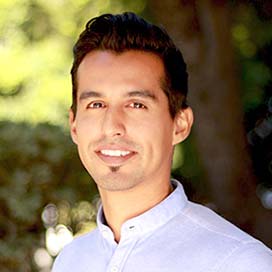 José Ramirez
Creative Lead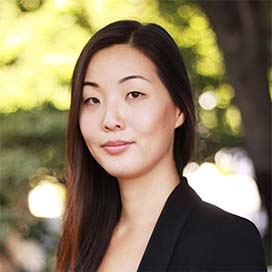 Cathy Hwang
Post-Production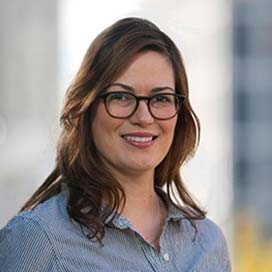 Cate Miller
Operations Manager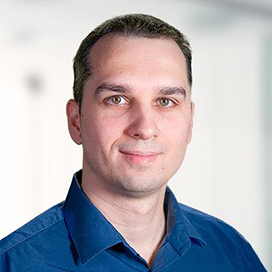 Gergely Lekli
Development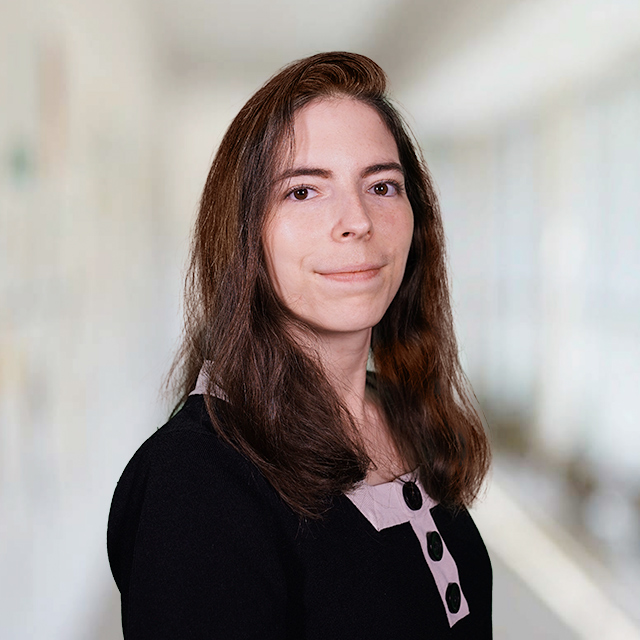 Maria Vaza-Kaczynski
QA and Support
Ryan Pimentel
Development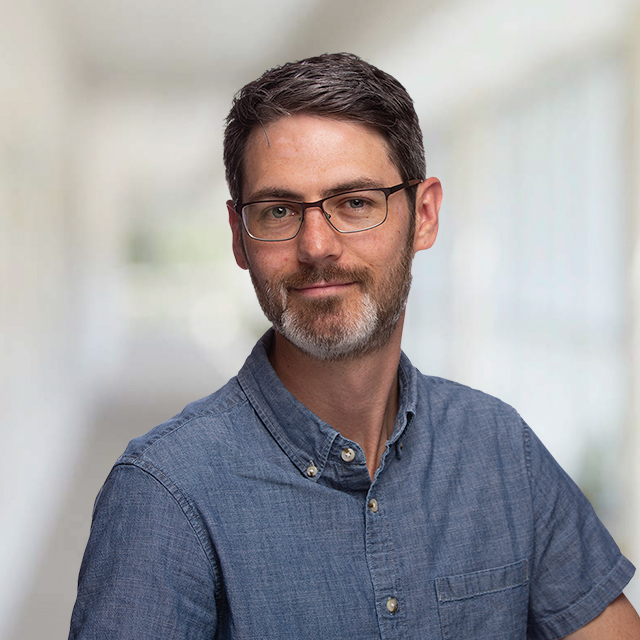 Kyle Levitan
Development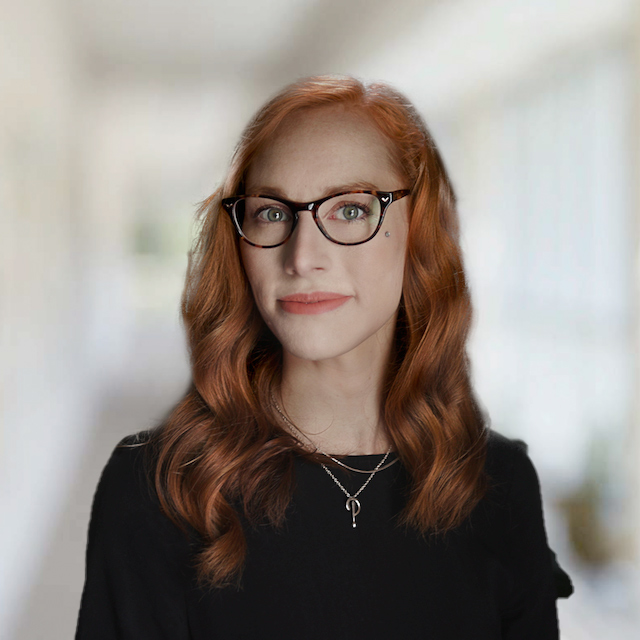 Sara Paske
Design