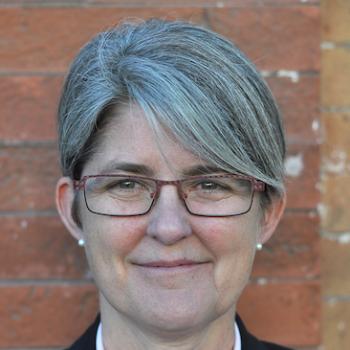 Lisa Wise
As a planner and Certified Public Accountant, Ms. Wise has 20 years of professional experience in land use planning, accounting, and finance. Lisa has focused on comprehensive planning, zoning ordinances, habitat conservation plans and economics and has managed many complex projects throughout the State. Recent projects include development code updates for the City of Livermore, Marin and Santa Barbara Counties, the update of the City of Ventura General Plan and Downtown Specific Plan and Code, a Benicia Specific Plan and Code, several housing elements, inclusionary and employee housing studies, and financial feasibility studies for Port San Luis, the City of Morro Bay, and the City of Hayward. Prior to starting her firm in December 2006, Lisa was with Crawford, Multari & Clark Associates (CMCA).
From 1990 to 1999, Ms. Wise was a manager in the securities and commodities division at PriceWaterhouse Coopers LLP (PWC) in Chicago and New York City (PWC is one of the "Big 4" international accounting firms and provides financial services and management consulting). At PWC, her primary responsibilities included managing large international financial services engagements, building client relationships, mentoring junior staff, and teaching in-house classes.
Ms. Wise graduated from the Master of City and Regional Planning Program at Cal Poly in San Luis Obispo in 2001. While attending Cal Poly, Lisa worked for both the County of San Luis Obispo in the Housing and Economic Development Division and the Governor's Office of Planning and Research.
In addition to a City and Regional Planning Masters Degree, Ms. Wise has a Masters Degree in Accountancy from DePaul University in Chicago and a Bachelor Degree in Business Administration from the University of Cincinnati.