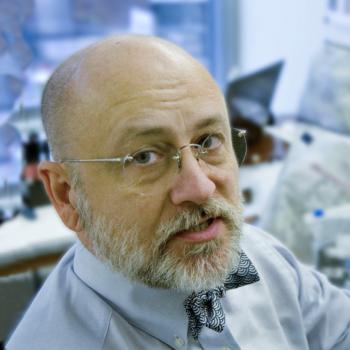 Geoffrey Ferrell
Geoffrey is one of the originators of the modern practice of Form-Based Codes. His work ranges from site-specific urban designs to zoning-toolkits to replace Euclidean zones – development regulations that emphasize clarity for end-users.  
His experience with adopted municipal form-based codes goes back to 1991 with the Metropolitan Dade County Traditional Neighborhood Ordinance, and his experience includes the master plan & form-based code (with Dover Kohl & Partners) for the redevelopment of the Columbia Pike Corridor in Arlington, Virginia. His firm's Form-Based Codes for the Farmers Branch, Texas, Station Area and Heart of Peoria Form-Districts in Peoria, Illinois, received the Richard Driehaus Form-Based Code Award in 2007 and 2010, respectively.
Geoff's firm's work i­­s featured in the books Form-Based Codes by Daniel and Karen Parolek and Paul Crawford, The New Urbanism by Peter Katz, and Retrofitting Suburbia by Ellen Dunham-Jones and June Williamson.
Mr. Ferrell holds a Master of Architecture degree with a Certificate in American Urbanism from the University of Virginia, a Bachelor of Architecture from Oregon School of Design, and a Bachelor of Science in Public Policy from Willamette University. He is a Charter Member of the Congress for the New Urbanism and a Charter Board Member for the Form-Based Codes Institute.