Parks and open space provide essential public health benefits and are a key part of any healthy, vibrant community. Parks and recreation planners work to ensure that urban residents have access to green space and recreation options.
Parks & Recreation Courses
Top Parks & Recreation Instructors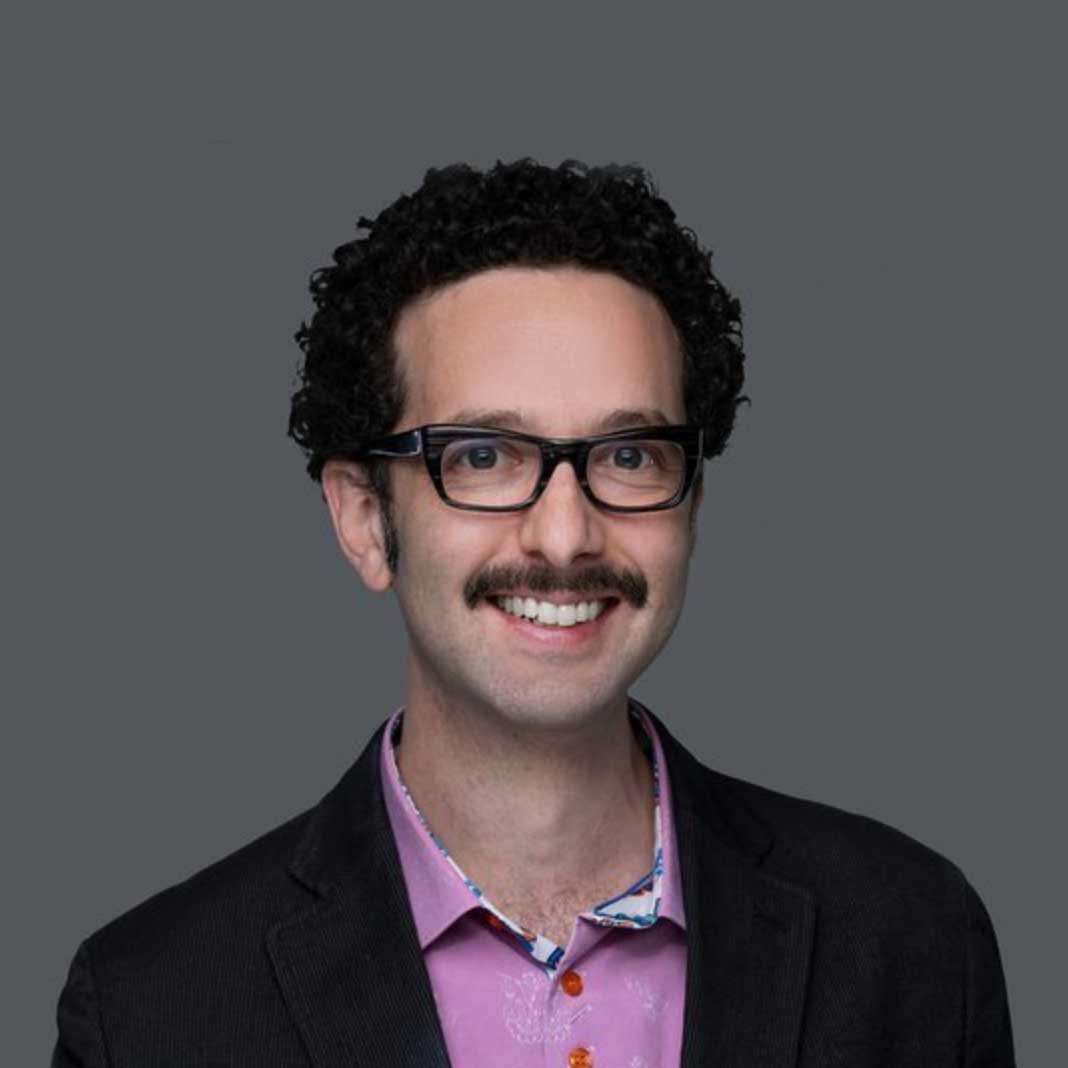 Adam Fine
Adam is the Director of experiential graphic design at Nova Scotia-based Fathom Studio and has worked...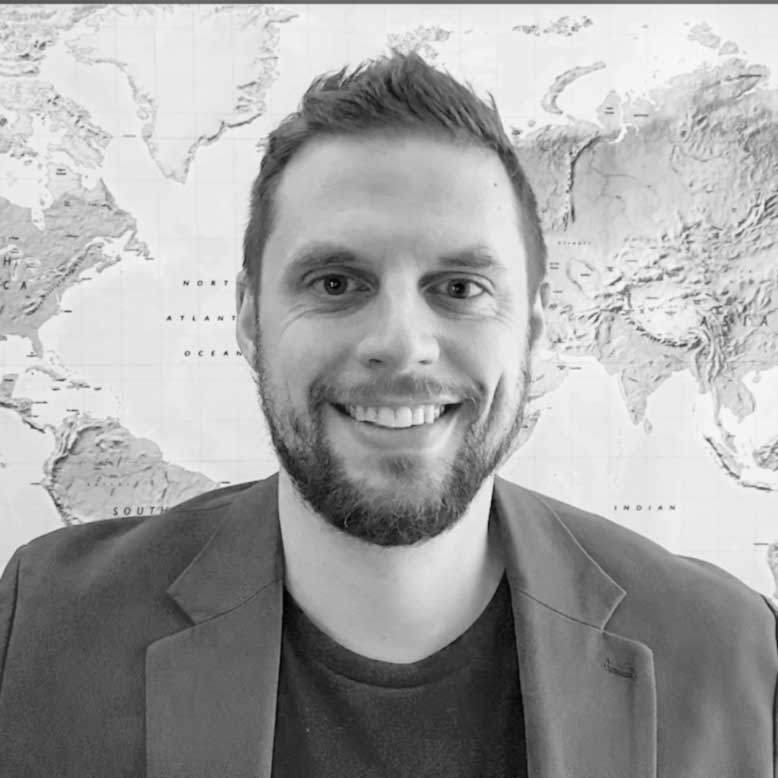 Kevin Credit
Kevin is the Assistant Director for Urban Informatics at the Center for Spatial Data Science at...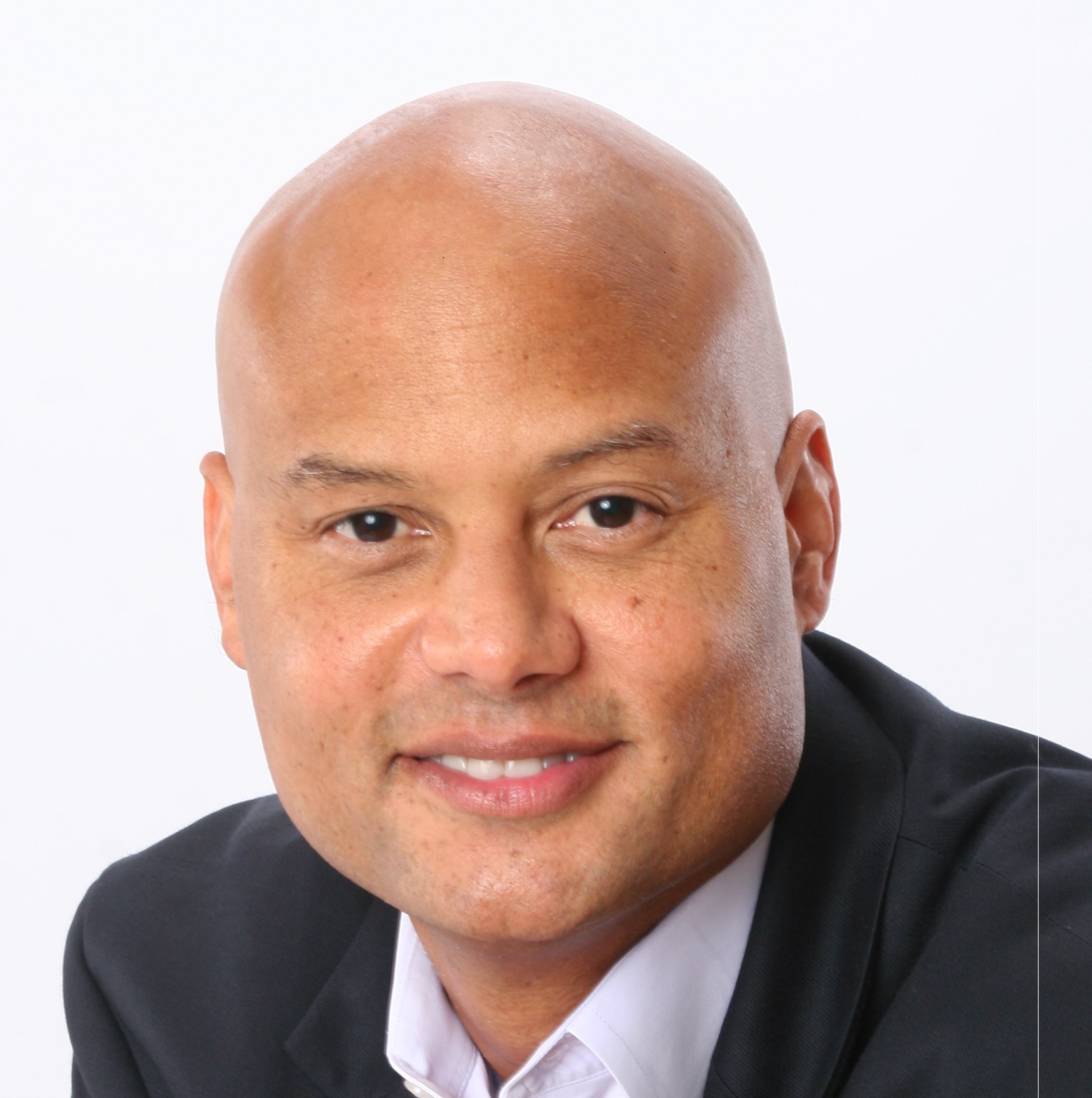 Todd J. Poole
Todd Poole is president, founder, and managing principal of 4ward Planning Inc., with more than 24...
All Parks & Recreation Courses