Historic preservation is the practice of identifying and conserving, often through legal ordinances, historic properties, buildings, homes, public spaces, and other historically meaningful sites. Planners and policymakers at the local, state, and federal levels are often tasked with balancing the preservation of historic resources with the housing and infrastructure needs of growing cities.
Historic Preservation Courses
Top Historic Preservation Instructors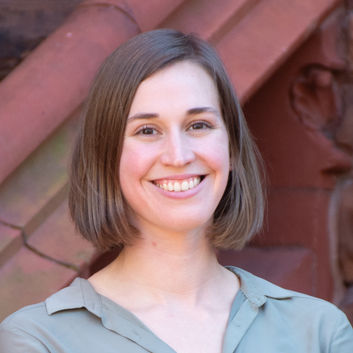 Meredith Johnson
Meredith is the owner of Johnson Planning and Preservation LLC, a boutique firm that works to...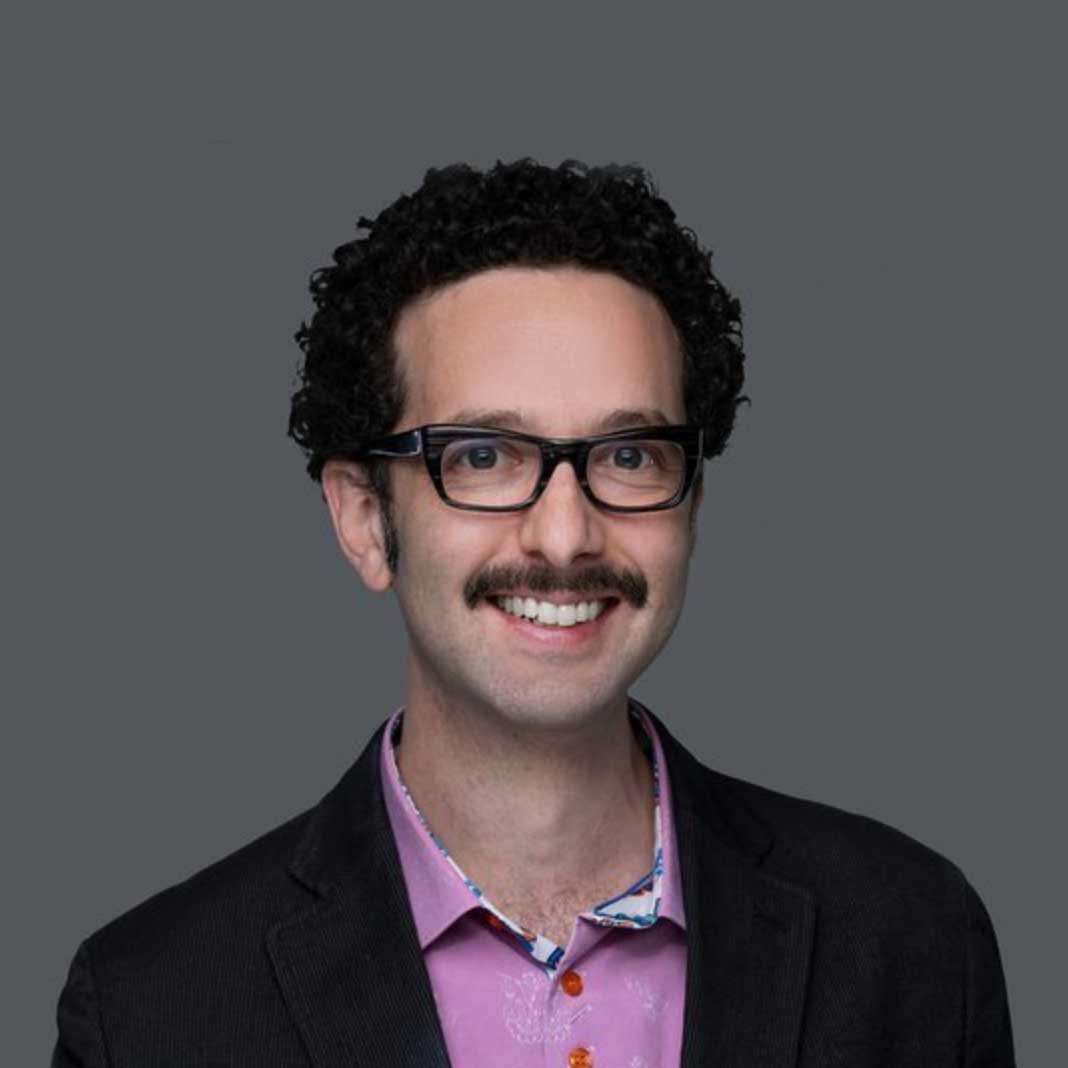 Adam Fine
Adam is the Director of experiential graphic design at Nova Scotia-based Fathom Studio and has worked...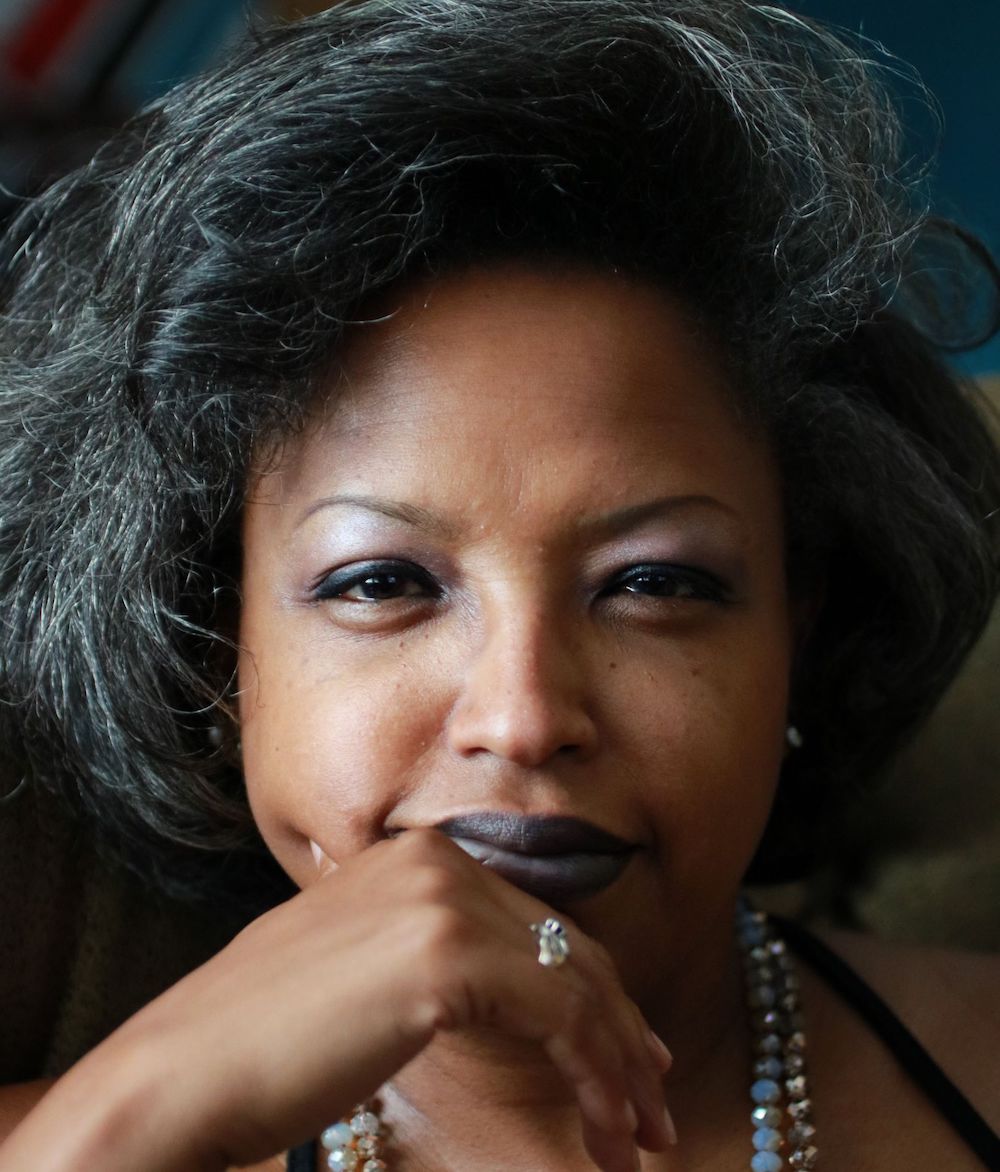 Annalise Fonza
Dr. Annalise Fonza is a Lecturer in the Department of Urban & Regional Planning at the...
All Historic Preservation Courses