The organization of food systems determines how and where we grow, raise, process, and distribute food in an industrial society. With a growing percentage of the population living in urban centers and natural resources strained, developing healthier, more sustainable food systems is more important than ever.
Top Food Systems Instructors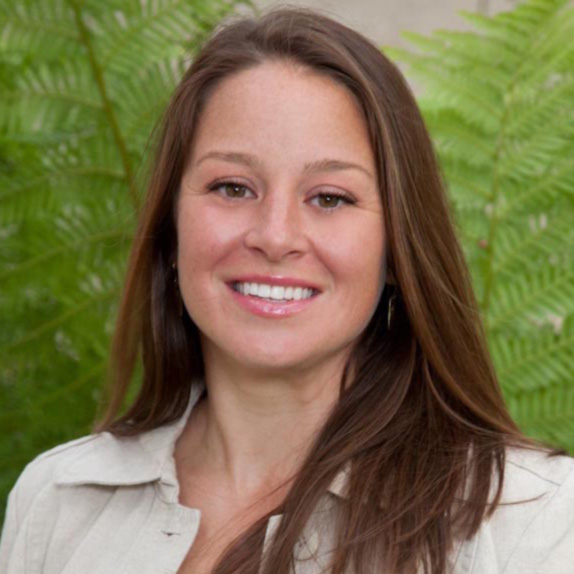 Lauren Dunning
Lauren Dunning is a lawyer and public health practitioner whose work has focused on developing strategies...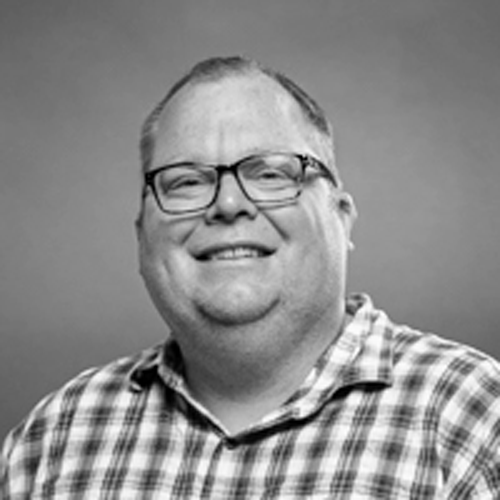 Chris Holtkamp
Chris Holtkamp is a certified planner and is an Assistant Professor of Environmental Planning at the...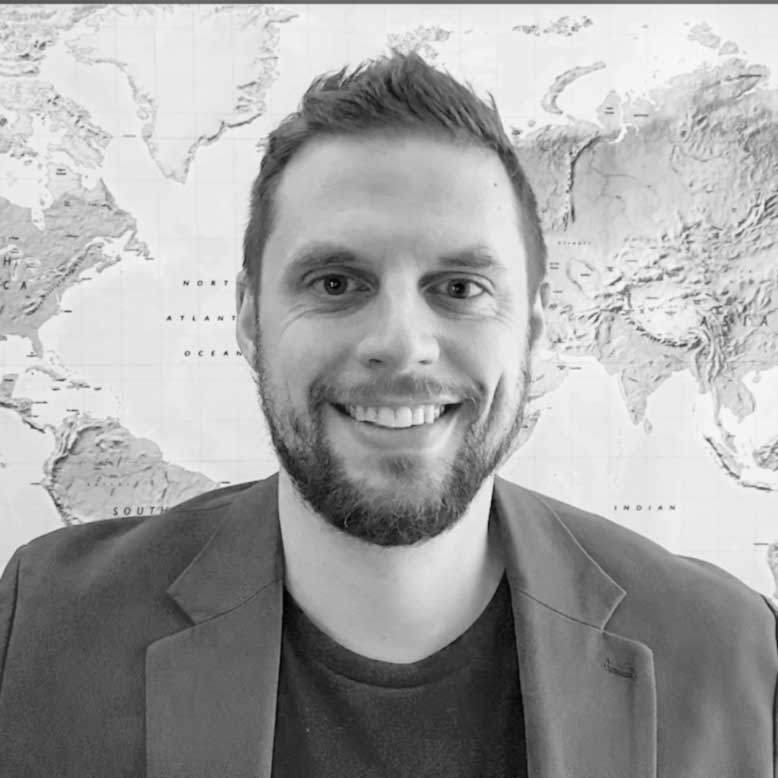 Kevin Credit
Kevin is the Assistant Director for Urban Informatics at the Center for Spatial Data Science at...