Planners frequently rely on models and simulation to convey their vision to the public, city officials, and other stakeholders. With the advent of virtual reality, planners now have a new tool that can more vividly and precisely communicate their plans. Learn the basics of VR creation and how planners can integrate it into their process.
Top Virtual Reality Instructors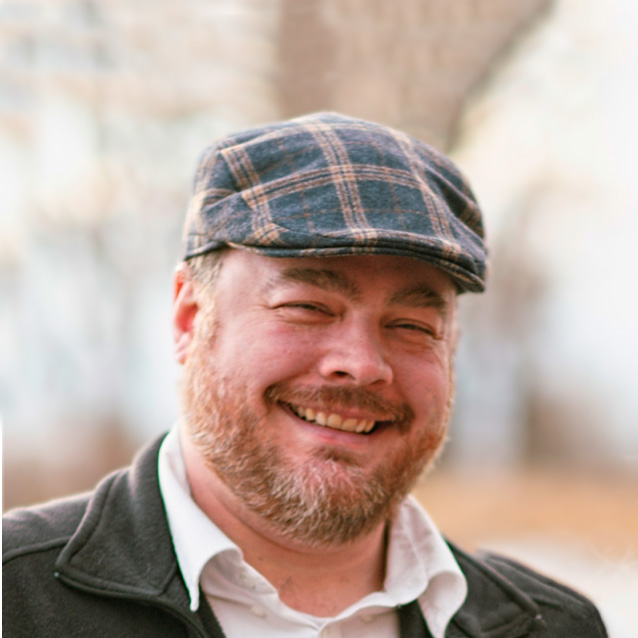 Chase Mullen
Chase is the Director of Design Visualization at MIG. With an acute eye for graphics and...
All Virtual Reality Courses