Top Site Analysis Instructors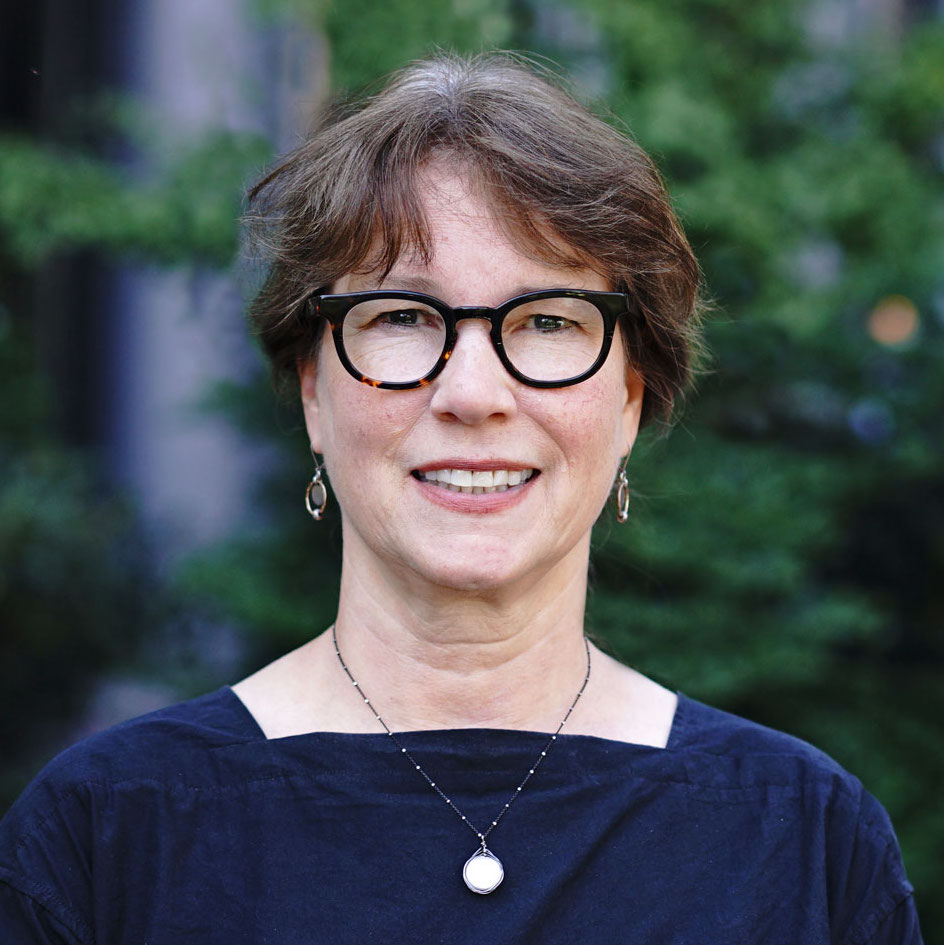 Emily Talen
Emily Talen is Professor of Urbanism at the University of Chicago. Her research is devoted to...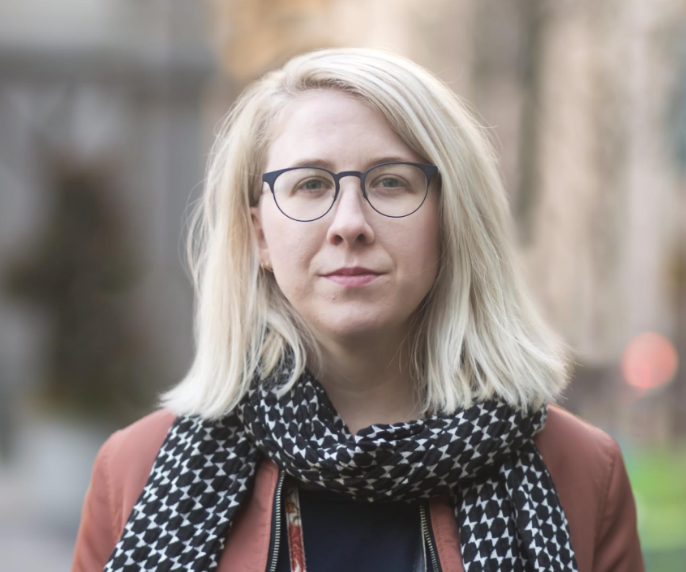 Katrina Johnston-Zimmerman
Katrina is a lecturer, researcher, and advocate for heart-centered cities. Her work focuses on human behavior...
All Site Analysis Courses
Instructor: Katrina Johnston-Zimmerman
This course explores interiors as they relate to gender equity using several case studies as examples.
Instructor: Emily Talen
The final course in the Urban Design for Planners series addresses the automobile as part of the urban fabric. The storage of cars and high levels of congestion can be very detrimental to neighborhoods, but good design can mitigate those negative effects. 
The new "Planning Commissioner Training" series offers citizen planners a chance to learn the tools to make a positive impact in their communities (available as a separate subscription).