The Leadership in Energy and Environmental Design (LEED) green building certification provides a useful guide for developers seeking to build sustainable projects and increase their energy efficiency. Learn the ins and outs of sustainable building, LEED, and other certification processes with Planetizen Courses.
Top LEED Instructors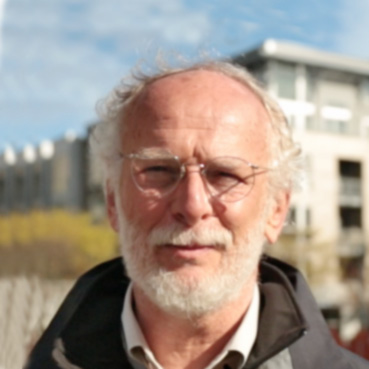 Eliot Allen
Eliot Allen, certified, LEED AP-ND, is an urban planner and Principal with Criterion Planners of Portland...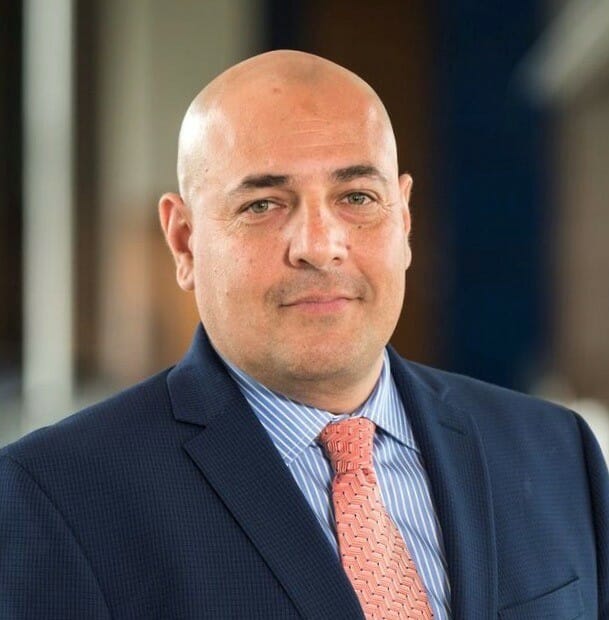 Carlos Zapata
Carlos Zapata is a Sustainability and ESG professional who is a graduate of Yale's MBA in...