Free Ebook
Five Technology Skills Every Urban Planner Should Have
Urban planners can choose from an expanding collection of new and emerging technologies to improve the processes and outcomes of the profession. As urban planners increasingly rely on digital tools, technological skill has become a fundamental expertise of urban planning. 
Download this free eBook to learn about the skills required to stay on the leading edge of technology adoption in urban planning.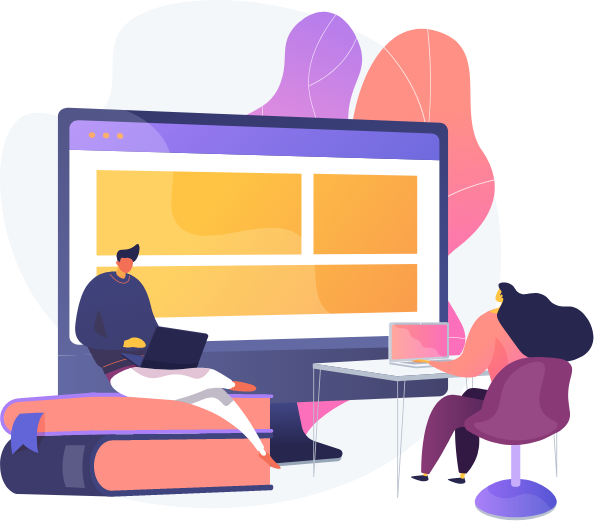 What's Included In This E-Book
Technology Skills
Five technology skills for increasing connectivity and productivity.
Recommended Tools
Tools for adapting to a technology-reliant professional landscape.
Key Tips
Best practices for making the most of new technology tools.
Learning Opportunities
Resources for continued education.