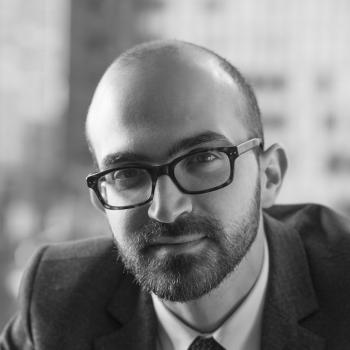 Ben Schulman
Ben Schulman is a writer and editor based in Chicago, with a focus on architecture, urban planning, and policy. His work has appeared in The Atlantic's CityLab, ARCHITECT Magazine, Belt Magazine, ICON Magazine, Metropolis Magazine, New Geography, Streetsblog, and numerous others. 
He is currently the editor of the Design section of Newcity Chicago, co-host of the "A Lot You Got to Holler" podcast on architecture, design and urbanism, and director of publications for the College of Architecture at the Illinois Institute of Technology. Previously, Ben was the editor of Chicago Architect magazine, helped launch the real estate equity crowdfunding platform Small Change, and served as the communications director for the Congress for the New Urbanism.
When not writing about cities, Ben helps head the Contraphonic Sound Series, an attempt to document cities through sound.