Explore Urban Planning Courses
Discover hundreds of courses, with new courses added weekly.
Join thousands of urban planners on Planetizen Courses
The course instructors are diverse and have interesting approaches to planning and problem solving. As someone new to the planning field, Planetizen has been the perfect host guiding me into planning and our complex modern challenges.
Corey D., Architect & Transportation Planner
I can't believe how much I've learned just from these online courses. It's a really great introduction to concepts, with exercises that help you contextualize the learnings.
Lissie R.
Excellent course subject matter you can't find anywhere else, presented by leaders in the industry.
William H., New Urbanist Consultant
I love the variety of courses, many practical, and all richly illustrated. They have inspired many ideas that I've applied in practice, and in my own teaching. While I tend to engage fully in the courses, and focus mainly on areas where I have an established interest and some expertise, Planetizen Courses provide an option of delving into entirely new areas in which I have no expertise whatsoever, with little risk.
Judith M., Lecturer & Planning Commissioner
Instructor: Lynn Peterson
Home in on the Community Solutions Based Approach through the example of a recent project in Baltimore, Maryland to re-reroute and update an Amtrak tunnel that would affect the predominantly Black neighborhood of Reservoir Hill.
Instructor: Lynn Peterson
Using Portland's I-5 Rose Quarter Improvement Project as a central case study, Lynn Peterson and co-instructor Elizabeth Doerr explore why and how we need a more inclusive, people-centered transportation planning process.
Instructor: David Rouse
Uncover the emerging and valuable qualities of the 21st century comprehensive plan that can be used to define visions for the future, including robust community engagement, crosscutting themes, and an accountable implementation program.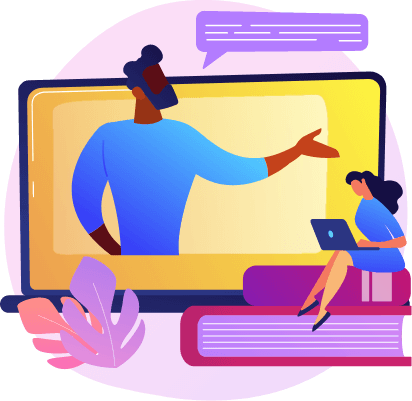 Start Learning with Planetizen Courses
Choose from affordable subscription options to access hundreds of online courses today.
Try Free Courses