Explore Urban Planning Courses
Discover hundreds of courses, with new courses added weekly.
Join thousands of urban planners on Planetizen Courses
The course instructors are diverse and have interesting approaches to planning and problem solving. As someone new to the planning field, Planetizen has been the perfect host guiding me into planning and our complex modern challenges.
Corey D., Architect & Transportation Planner
I can't believe how much I've learned just from these online courses. It's a really great introduction to concepts, with exercises that help you contextualize the learnings.
Lissie R.
Excellent course subject matter you can't find anywhere else, presented by leaders in the industry.
William H., New Urbanist Consultant
I love the variety of courses, many practical, and all richly illustrated. They have inspired many ideas that I've applied in practice, and in my own teaching. While I tend to engage fully in the courses, and focus mainly on areas where I have an established interest and some expertise, Planetizen Courses provide an option of delving into entirely new areas in which I have no expertise whatsoever, with little risk.
Judith M., Lecturer & Planning Commissioner
Instructor: Adam Fine
Discover the process of creating a successful wayfinding signage system for cities, including crucial elements like functional requirements, target audience, message regulation, accessibility for all, design steps, implementation strategies, cost considerations, and collaborating with sign makers.
Instructor: Qian He
The Covid-19 pandemic decimated public transit service across the United States and caused significant decreases in ridership. Social equity has suffered as a result, with the riders who depend most on public transit feeling the most tangible effects of these challenges.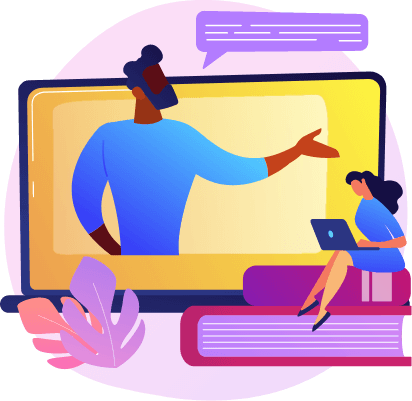 Start Learning with Planetizen Courses
Choose from affordable subscription options to access hundreds of online courses today.
Try Free Courses