Explore Urban Planning Courses
Discover hundreds of courses, with new courses added weekly.
Thousands have used Planetizen Courses
Very dynamic class! Loved the videos and graphs. ("Transportation Planning")
Loved the content, the presentation, the dynamic speaker! Ending with a call to action, with specific action steps or recommendations, was a fantastic way to make this content applicable. ("Planning for the Autonomous Future")
I can't believe how much I've learned just from these online courses. It's a really great introduction to concepts, with exercises that help you contextualize the learnings.
As a mother of two young kids, many of the training classes that can receive CM credit from other providers is more than I can afford. Thank you for offering high quality planning classes at a reasonable cost.
Planetizen Courses provides an accessible overview of practical skills that will make each of us more effective and creative planners. Thank you!
Instructor: Norman Wright
Covering concepts critical to developing the foundation for a code, this course takes a a tour through the creation of a code for the hypothetical city of Wrightville.
Instructor: Jaymes Dunsmore
This course establishes a workflow for an illustrative site plan, including how to represent existing conditions and create detailed plans for specific areas within a larger project. Building on AutoCAD 101, learn to draw  more complex plans using aerial imagery, photography, and hand-drawn sketches as the base layer.
Instructor: Tim Halbur
Video can be a highly effective tool for communicating urban planning issues as well as increasing public knowledge and community engagement. This video course will walk you through the three steps of creating a video: capturing the footage, creating the video with editing software, and distributing video across the web. We'll look at examples of urban planning departments that have used video well, and review different content types that you can use as a model.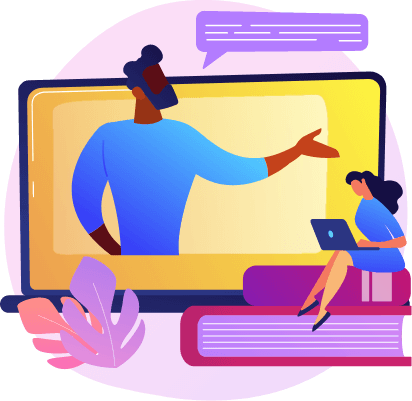 Start Learning with Planetizen Courses
Choose from affordable subscription options to access hundreds of online courses today.
Subscribe