Explore Urban Planning Courses
Discover hundreds of courses, with new courses added weekly.
Thousands have used Planetizen Courses
Very dynamic class! Loved the videos and graphs. ("Transportation Planning")
Loved the content, the presentation, the dynamic speaker! Ending with a call to action, with specific action steps or recommendations, was a fantastic way to make this content applicable. ("Planning for the Autonomous Future")
I can't believe how much I've learned just from these online courses. It's a really great introduction to concepts, with exercises that help you contextualize the learnings.
As a mother of two young kids, many of the training classes that can receive CM credit from other providers is more than I can afford. Thank you for offering high quality planning classes at a reasonable cost.
Planetizen Courses provides an accessible overview of practical skills that will make each of us more effective and creative planners. Thank you!
Instructor: Chase Mullen
Creating a VR experience is one thing, but managing its use at public events and integrating it into the urban design workflow is an extra, separate step. This course considers the bigger picture and covers a few ways to fine-tune the user's experience for maximum success.
Instructor: Chase Mullen
This course provides a high-level overview of the process involved in creating a virtual reality application and teaches viewers how to assemble a virtual reality application from scratch using Unity how to make the process as successful as possible.
Instructor: Chase Mullen
This course provides a step-by-step SketchUp tutorial and teaches users how to create content appropriate for a virtual reality environment. Viewers will learn how to optimize the performance of their software and ensure success in the next steps of the process, including final model export to Unity.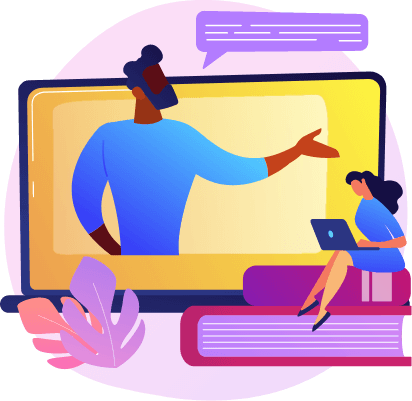 Start Learning with Planetizen Courses
Choose from affordable subscription options to access hundreds of online courses today.
Subscribe