Explore Urban Planning Courses
Discover hundreds of courses, with new courses added weekly.
Thousands have used Planetizen Courses
Very dynamic class! Loved the videos and graphs. ("Transportation Planning")
Loved the content, the presentation, the dynamic speaker! Ending with a call to action, with specific action steps or recommendations, was a fantastic way to make this content applicable. ("Planning for the Autonomous Future")
I can't believe how much I've learned just from these online courses. It's a really great introduction to concepts, with exercises that help you contextualize the learnings.
As a mother of two young kids, many of the training classes that can receive CM credit from other providers is more than I can afford. Thank you for offering high quality planning classes at a reasonable cost.
Planetizen Courses provides an accessible overview of practical skills that will make each of us more effective and creative planners. Thank you!
Instructor: Jonathan Barnett
Current megaregion development is destabilizing the natural environment, causing gridlock on highways and congestion at airports, and making cities and suburbs separate and unequal. This course discusses how we can change these trends and invest in megaregions to improve planning and development outcomes developing and older areas.
Instructor: Richard Willson
This course discusses the local and global impacts of transportation systems and the mitigation of those impacts. The course also identifies prospects for change, as achieved by technology, transportation management, and pricing.
Instructor: Mary Madden
This course defines form-based codes, explains why they were invented, and distinguishes form-based codes from conventional "use-based" zoning ordinances—all with an emphasis on placemaking and walkability. We will provide an overview of the development of form-based codes, their mandatory and optional component parts, and the importance of making form-based codes context or place-specific.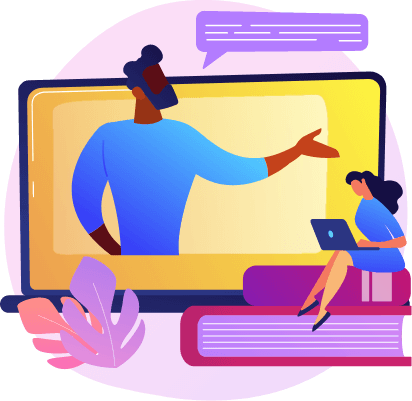 Start Learning with Planetizen Courses
Choose from affordable subscription options to access hundreds of online courses today.
Subscribe